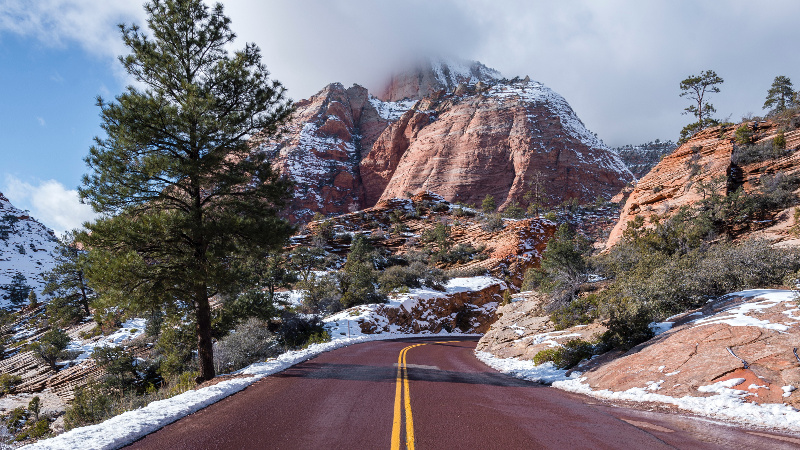 Welfare
Medical, dental, vision, life insur­ance, and more.
Pension
Retirement and related ben­efits for participants.
Life Events
Wherever life takes you, know your benefit impact.
Have you Heard?
Your Rights and Protections Against Surprise Medical Bills – Effective July 1, 2022
When you get emergency care or get treated by an out-of-network provider at an in-network hospital or ambulatory surgical center, you are protected from surprise billing or balance billing.
What is "balance billing" (sometimes called "surprise billing")?
When you see a doctor or other health care provider, you may owe certain out-of-pocket costs, such as a copayment, coinsurance,
and/or a deductible. You may have other costs or have to pay the entire bill if you see a provider or visit a health care facility that
isn't in your health plan's network.
BridgeHealth
BridgeHealth Surgery Benefit Management lowers the impact of surgery costs by identifying patients who are likely to elect surgery and engaging them in a shared decision-making process and giving them access to centers of excellence in the Lower 48.