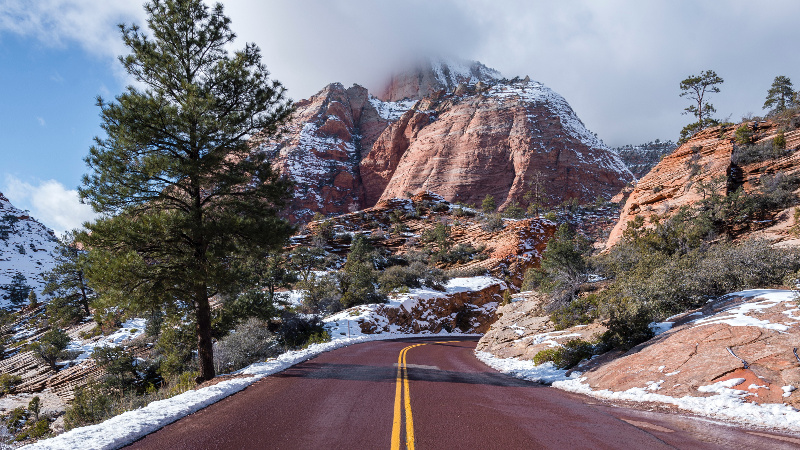 Welfare
Medical, dental, vision, life insur­ance, and more.
Pension
Retirement and related ben­efits for participants.
Life Events
Wherever life takes you, know your benefit impact.
Featured Article 10/15/2018
This Open Enrollment period provides you with an opportunity to change your coverage options, effective January 1, 2019, under one of the specific Plan Levels as well as the opportunity to enroll or dis-enroll dependents under the Alaska Teamster-Employer Welfare Plan. Details
Have you Heard?
The Alaska Teamster Employer Welfare Trust Plan is offering another option for surgical care, BridgeHealth, a Surgery Benefit Management Program, may be able to help you save money if you're planning any of the following surgeries:
Hip Surgery
Knee Surgery
Shoulder Surgery
Back Surgery
Heart Surgery
Women's Health Surgery
General Surgery
It's easy to use, and there is no cost to you – click here to learn more!
Watch a Plan Member Testimonial