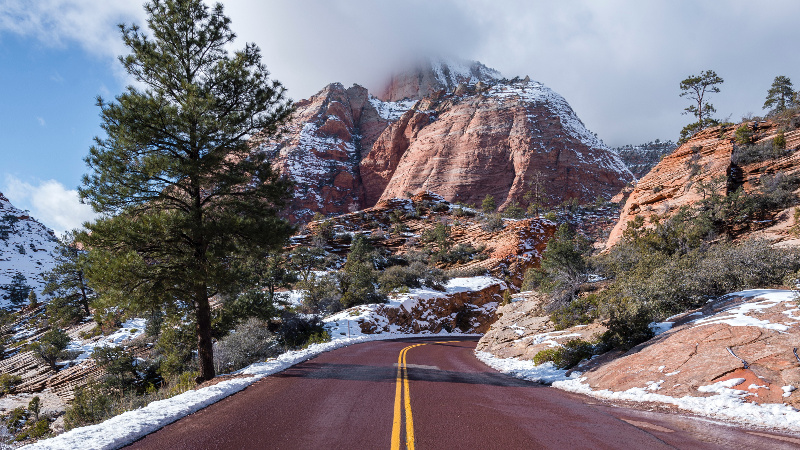 Welfare
Medical, dental, vision, life insur­ance, and more.
Pension
Retirement and related ben­efits for participants.
Life Events
Wherever life takes you, know your benefit impact.
Have you Heard?
2023 TEAMStar Retiree Group Health Plan Rates
For Retirees covered under the Retiree Group Health Plan, effective January 1, 2023 there will be a $4.00 rate increase to Plan F and a $31.50 rate decrease to the Medicare Part D premium.
For those with an automatic deduction from your pension benefit and/or an automatic withdrawal from your bank account, please be aware that these increases will be applied to your January 1, 2023 coverage with TEAMStar.
Please call the Trust office at (907) 751-9700, or toll-free at 1-800-478-4450, if you have any questions.
Important Notice to Retirees covered with the Retiree Health Program
The Trustees of the Alaska Teamster-Employer Welfare Trust are pleased to announce that they have secured a renewal of its retiree health program and has contracted with a new prescription drug program for all participating retirees its retiree program for the calendar year 2023.
For important details, continue reading…
BridgeHealth
BridgeHealth Surgery Benefit Management lowers the impact of surgery costs by identifying patients who are likely to elect surgery and engaging them in a shared decision-making process and giving them access to centers of excellence in the Lower 48.