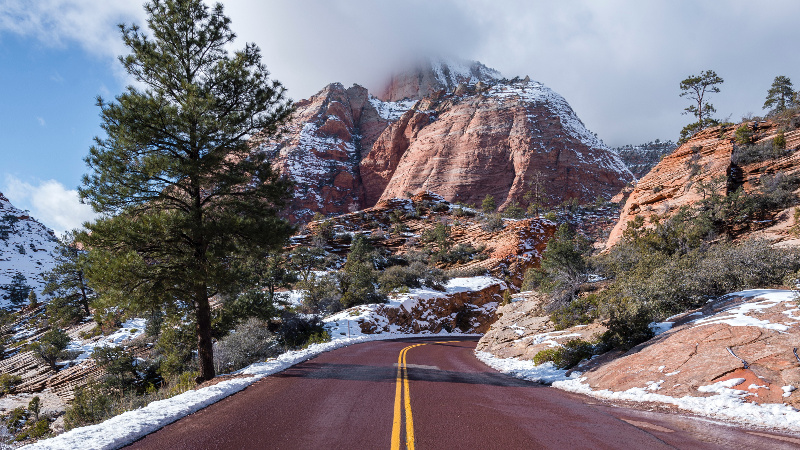 Welfare
Medical, dental, vision, life insur­ance, and more.
Pension
Retirement and related ben­efits for participants.
Life Events
Wherever life takes you, know your benefit impact.
Have You Heard?
Effective 10/01/2023, Costco Health Solutions is the new pharmacy benefits provider for Alaska Teamster-Employer Welfare Trust members.
Members can use many retail pharmacies nationwide to initially fill maintenance prescriptions (including Costco), and then will use Costco Mail Order/Online Pharmacy for maintenance medications thereafter.
For more information, consult the following:
Welcome Letter – This includes a description of the benefit, copay details, online and mail-order pharmacy instructions, and more.
Mandatory Maintenance Flyer – Learn how to take advantage of the exclusive Costco Mail Order Pharmacy benefit when filling your Mandatory Maintenance medications.
Mail Order Pharmacy Flyer – Enjoy the convenience of having up to a 90 day prescription of your maintenance medications delivered to your door.
BridgeHealth
BridgeHealth Surgery Benefit Management lowers the impact of surgery costs by identifying patients who are likely to elect surgery and engaging them in a shared decision-making process and giving them access to centers of excellence in the Lower 48.