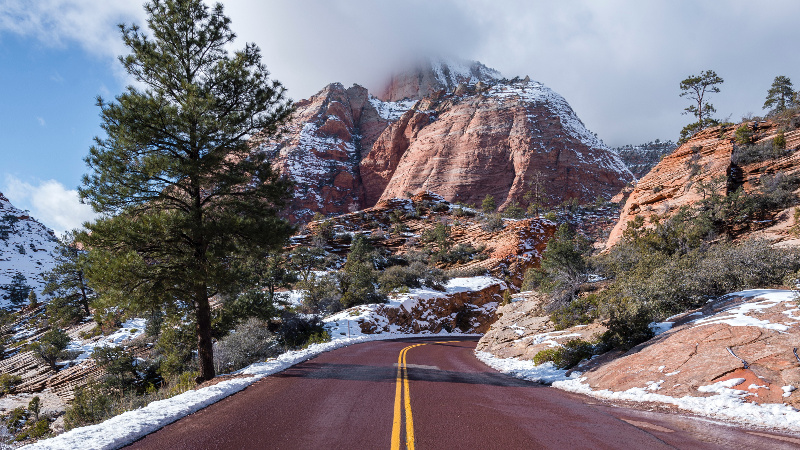 Welfare
Medical, dental, vision, life insur­ance, and more.
Pension
Retirement and related ben­efits for participants.
Life Events
Wherever life takes you, know your benefit impact.
Have you Heard?
2021 Lab Vouchers Available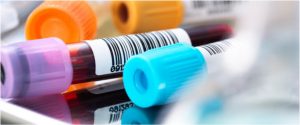 The Alaska Teamster -Employer Welfare Trust has partnered with Alaska Regional Hospital to provide Health Fair Labs at no cost to eligible members and their dependents. In lieu of attending an onsite Health Fair, members in the Anchorage area may request a voucher to obtain an annual preventive blood draw, at $0 out-of-pocket cost!
Annual blood testing is the most important step adults can take to prevent life-threatening diseases. With blood test results annually, you can catch critical changes in your body before they manifest.
BridgeHealth
BridgeHealth Surgery Benefit Management lowers the impact of surgery costs by identifying patients who are likely to elect surgery and engaging them in a shared decision-making process and giving them access to centers of excellence in the Lower 48.