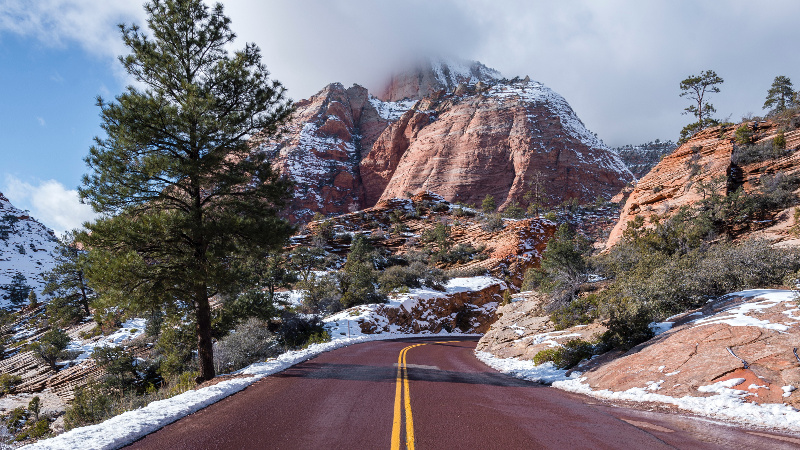 Welfare
Medical, dental, vision, life insur­ance, and more.
Pension
Retirement and related ben­efits for participants.
Life Events
Wherever life takes you, know your benefit impact.
Have you Heard?
The Alaska Teamster-Employer Welfare Trust has partnered with HealthCare Strategies, Inc. to offer their HealthReach Program to our members. HealthReach provides ongoing education, support, and mentoring to employees and their covered dependents that live with challenging medical conditions, like diabetes, heart disease, cancer, and others.
If you have been selected to participate in the HealthReach Coaching program, a Registered Nurse Care Manager will contact you by phone and mail to provide assistance with possible gaps in care, managing current health conditions, and support to reach your personal goals. Will you take the call?
Meet Joe
BridgeHealth
BridgeHealth Surgery Benefit Management lowers the impact of surgery costs by identifying patients who are likely to elect surgery and engaging them in a shared decision-making process and giving them access to centers of excellence in the Lower 48.