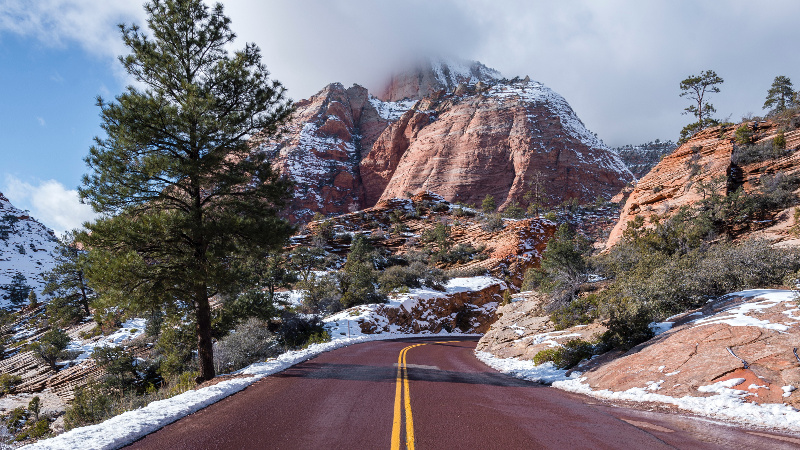 Welfare
Medical, dental, vision, life insur­ance, and more.
Pension
Retirement and related ben­efits for participants.
Life Events
Wherever life takes you, know your benefit impact.
Have You Heard?
Cost Estimator Tool Now Available
Members now have access to the Cost Estimator Tool from our provider Aetna, which can be used to view the cost of procedures ahead of time.
A link to this tool has been included in the Quick Links section of this website, and is also available here.
For full details, consult these resources:
BridgeHealth
BridgeHealth Surgery Benefit Management lowers the impact of surgery costs by identifying patients who are likely to elect surgery and engaging them in a shared decision-making process and giving them access to centers of excellence in the Lower 48.