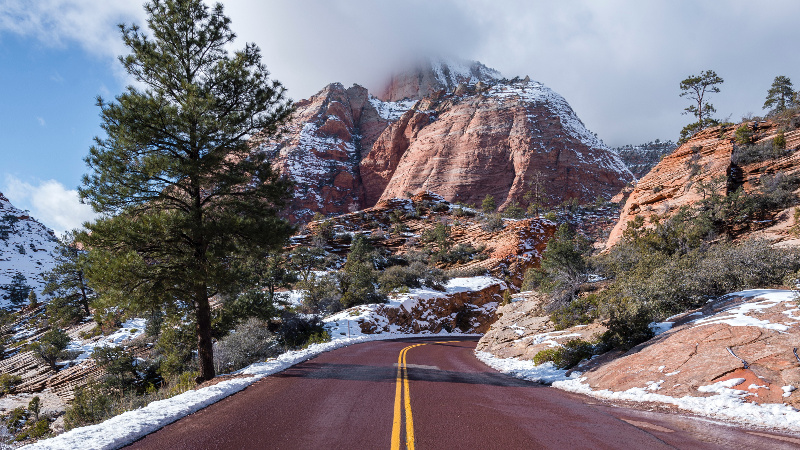 Welfare
Medical, dental, vision, life insur­ance, and more.
Pension
Retirement and related ben­efits for participants.
Life Events
Wherever life takes you, know your benefit impact.
Have you Heard?
You may be wondering if it is safe to have surgery right now. As COVID-19 cases have decreased, elective surgeries and procedures have resumed with additional safety precautions. If you and your doctor determine now is the right time for you to have surgery, here are a few things you should know.
Preparing for Surgery During COVID-19
Preparing for Surgery During COVID-19 from BridgeHealth on Vimeo.
BridgeHealth
BridgeHealth Surgery Benefit Management lowers the impact of surgery costs by identifying patients who are likely to elect surgery and engaging them in a shared decision-making process and giving them access to centers of excellence in the Lower 48.