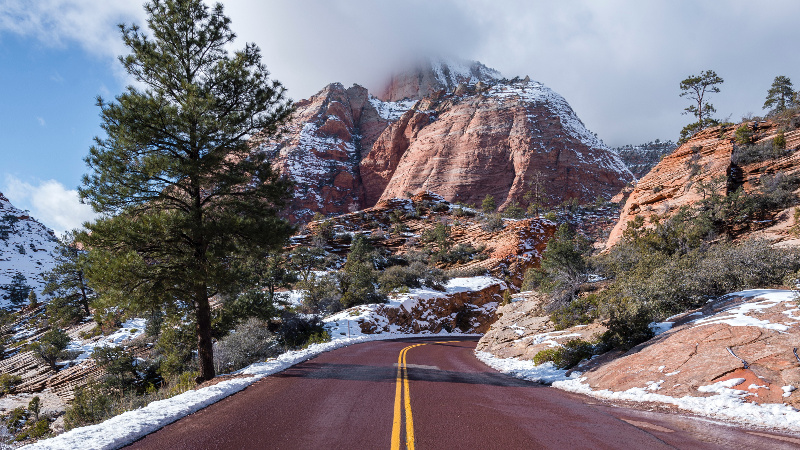 Welfare
Medical, dental, vision, life insur­ance, and more.
Pension
Retirement and related ben­efits for participants.
Life Events
Wherever life takes you, know your benefit impact.
Featured Article 06/29/2018
Instructional registration letters were mailed on May 9, 2018 to all eligible members and their eligible dependents over age 18. Carefully read the letter and follow the instructions to register on the Member Portal. The letter contains a Member Identification Number which is required as part of the initial registration… Details
Have you Heard?
The Alaska Teamster Employer Welfare Trust Plan is offering another option for surgical care, BridgeHealth, a Surgery Benefit Management Program, may be able to help you save money if you're planning any of the following surgeries:
Hip Surgery
Knee Surgery
Shoulder Surgery
Back Surgery
Heart Surgery
Women's Health Surgery
General Surgery
It's easy to use, and there is no cost to you – click here to learn more!
Watch a Plan Member Testimonial

Wellness & Financial
03/26/2018 High blood pressure (hypertension) is a frequent health problem, with approximately 46% of adults in the U.S. living with it. Hypertension also becomes more common as we age. In the US, 76% of adults 65-74 years old and 82% in adults 75 years and older have hypertension. According to a… Details

02/14/2018 Byetta improved symptoms of motor disease in small, short trial, but more research needed. Diabetes Drug Shows Promise Against Parkinson's… Details