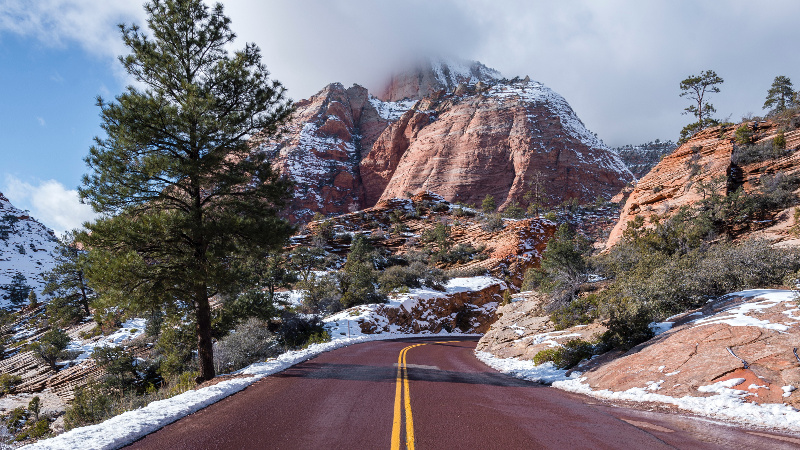 Welfare
Medical, dental, vision, life insur­ance, and more.
Pension
Retirement and related ben­efits for participants.
Life Events
Wherever life takes you, know your benefit impact.
Have you Heard?
COVID-19 At Home Tests
Beginning January 15, 2022, FDA approved over the counter COVID-19 diagnostic tests are reimbursable at no cost per federal guidance and mandate. FDA approved tests will either be covered as a prescription billed to the prescription drug coverage plan, AmWINS Rx, at the point of sale with an in-network pharmacy or will be reimbursable, if a member paid out-of-pocket on or after January 15, 2022.
What is covered?
Up to eight (8) test kits per eligible individual are covered per month and are reimbursable for the total cost if using an in-network pharmacy and processed through AmWINS Rx at the point of sale. If a member chooses to go to a pharmacy outside of the network, reimbursement is up to $12.00 per kit.
BridgeHealth
BridgeHealth Surgery Benefit Management lowers the impact of surgery costs by identifying patients who are likely to elect surgery and engaging them in a shared decision-making process and giving them access to centers of excellence in the Lower 48.